This excerpt is reprinted with the permission of herbalist Susan Weed, author of this excellent article. However, I urge you to print out the entire article (link at the bottom of page) for all the valuable information. Thanks to my friend Carolyn Honey Friedman for sending this.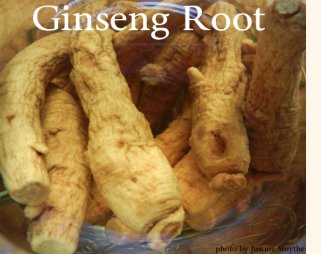 We are adapted to survive mild exposures to radiation. After all, the sun is a kind of controlled nuclear bomb and it releases a lot of radiation. Of course, this radiation, and man-made radiation, can also cause cancer and a host of short- and long-term health problems.
Whether you are worried about the radiation from dental x-rays, a mammogram, or fallout, here are some Wise Woman Ways to help you stay healthy.
~ Japanese researchers found that diets high in carotenes significantly reduced DNA damage in humans exposed to radiation. Supplements of beta-carotene (or of vitamins C or E) did not show this effect. Eating lots of orange and dark green foods (sweet potatoes, winter squash, beets, carrots, kale, collards, chard, and spinach, for example) can protect you from radiation-induced cancers.
~ Envision yourself and all your cells protected from damage. (One woman wrapped herself in psychic lead.)
~ Guinea pigs bombarded with radiation lived a lot longer if they ate broccoli or cabbage. All cabbage family plants – including arugula, turnips, radishes, cauliflower, mustard greens, bok choy, Brussels sprouts, broccoli d'rappe, kale, collards, and of course broccoli – protect your cells from the damaging effects of radiation.
~ Choose an image, an icon, something meaningful to you, as a focusing agent. Put your affirmations, blessings, prayers, visualizations, and healing love into it, for easy access when you need help.
~ Miso broth is the classic food for prevention of radiation damage. There's twice the protection if a quarter-ounce/5 grams of dried kelp seaweed is added to the soup. In scientific studies, seaweed was able to neutralize radioactive isotopes in the human body. Researchers at McGill University say radioactive strontium binds to the algin in brown seaweeds to create sodium alginate, a compound easily and harmlessly excreted. Common black tea exhibited the same anti-radiation effects in several Japanese studies…..
Read the entire article at the Wise Woman weblog for much more information on how to protect youself from radiation contamination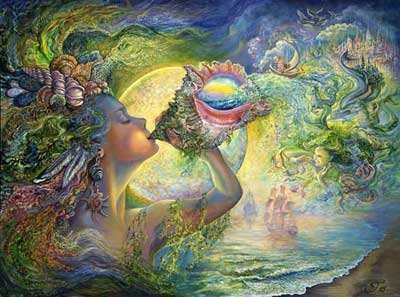 This entry was posted on Sunday, March 20th, 2011 at 6:18 pm and is filed under Health Flashes. You can follow any responses to this entry through the RSS 2.0 feed. You can skip to the end and leave a response. Pinging is currently not allowed. Edit this entry.
One Response to "SURVIVING RADIATION THE WISE WOMAN WAY by Susun S Weed"
ellen sue spicer Says:
March 22nd, 2011 at 7:37 am eME, too, but as I said above, I am sending you some lit. on women's history museum.
Leave a Reply