NOTE: I just received my Dirty Dozen/Clean 15 laminated card to take when I shop (Size of a credit card.) So I am posting the actual copy of the EWG website with photos of most of the foods. I did post the list earlier last week.
Since this is Organic Harvest Month, I thought you might like the latest list of the Dirty Dozen & Clean Fifteen from EWG:
Enter your email address to get a PDF version of the guide. You'll receive EWG's exclusive email updates, action alerts, promotions to support our work and environmental tips. You can opt-out at any time.

EWG helps protect your family from pesticides! Donate $10 today and we'll send you a Shopper's Guide to Pesticides in Produce™ FREE to say thank you.
---
---
EWG's 2014 Shopper's Guide to Pesticides in Produce™
Two-thirds of produce samples in recent government tests had pesticide residues. Don't want to eat bug- and weed-killers? EWG's Shopper's Guide to Pesticides in Produce helps you shop smart. We highlight the cleanest and dirtiest conventionally-raised fruits and vegetables. If a conventionally grown food you want tests high for pesticides, go for the organic version instead. And remember – the health benefits of a diet rich in fruits and vegetables outweigh risks of pesticide exposure. Dirty Dozen™ Plus highlights hot peppers and leafy greens – kale and collard greens – often tainted with unusually hazardous pesticides.
Read the report
See the full list
Dirty Dozen Plus™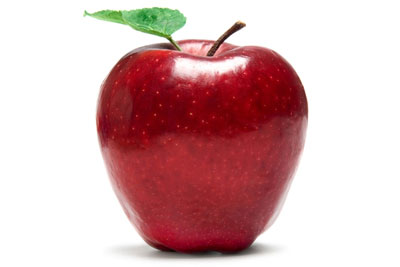 Apples
Dirty Dozen™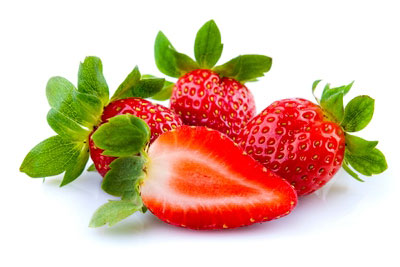 Strawberries
Dirty Dozen™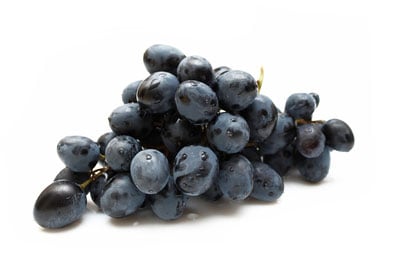 Grapes
Dirty Dozen™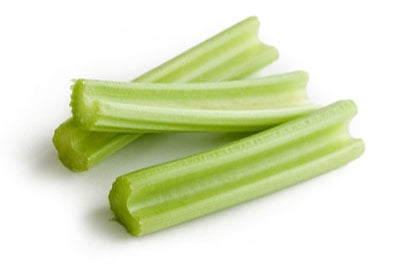 Celery
Dirty Dozen™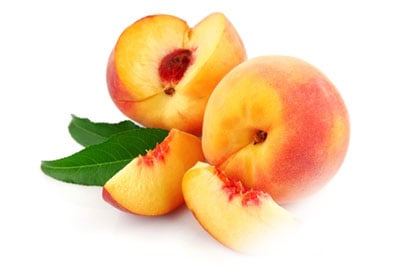 Peaches
Dirty Dozen™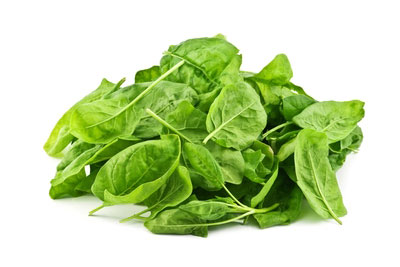 Spinach
Dirty Dozen™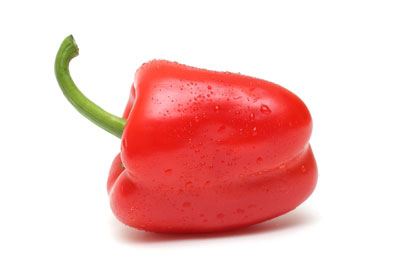 Sweet Bell Peppers
Dirty Dozen™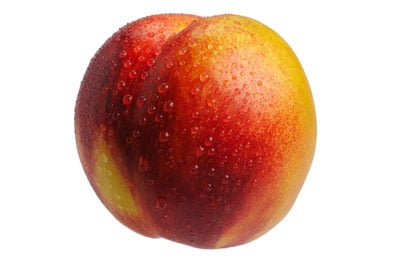 Nectarines – Imported
Dirty Dozen™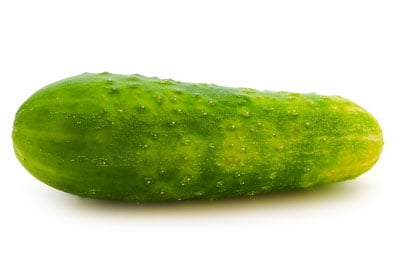 Cucumbers
Dirty Dozen™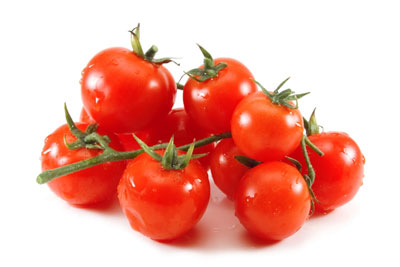 Cherry Tomatoes
Dirty Dozen™
Snap Peas – Imported
Dirty Dozen™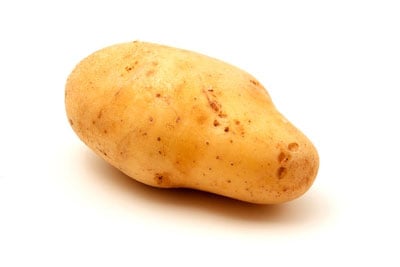 Potatoes
Dirty Dozen™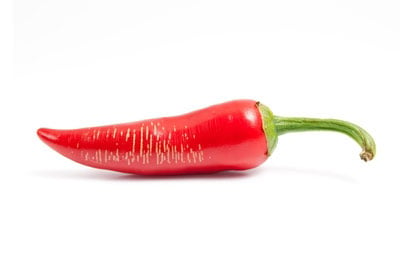 Hot Peppers
Dirty Dozen Plus™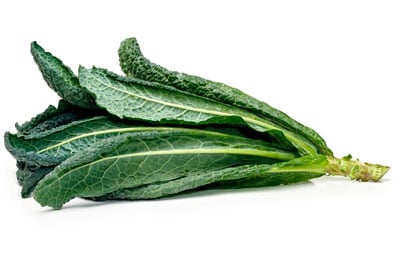 Kale/Collard Greens
Dirty Dozen Plus™
Clean Fifteen™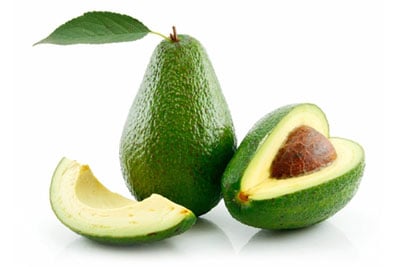 Avocados
Clean Fifteen™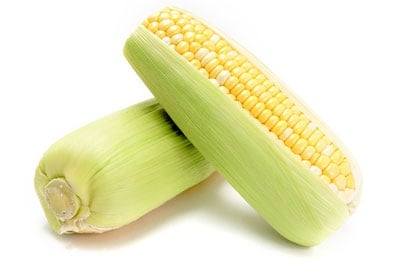 Sweet Corn
Clean Fifteen™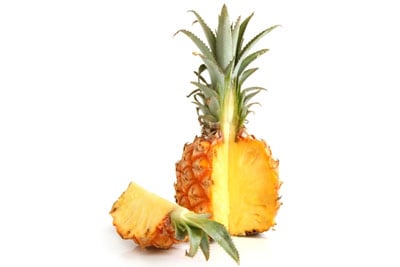 Pineapples
Clean Fifteen™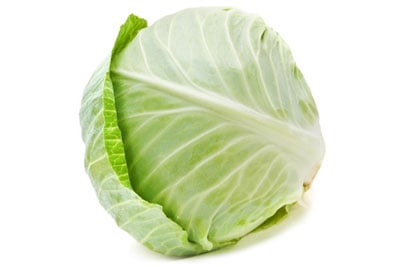 Cabbage
Clean Fifteen™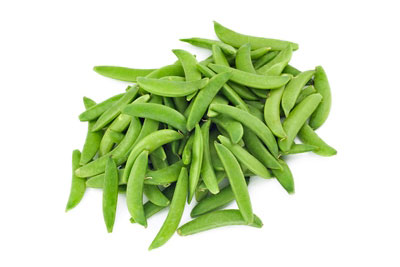 Sweet Peas – Frozen
Clean Fifteen™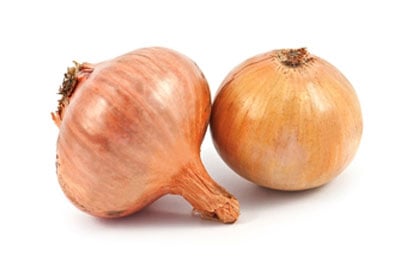 Onions
Clean Fifteen™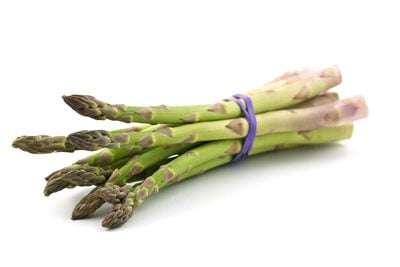 Asparagus
Clean Fifteen™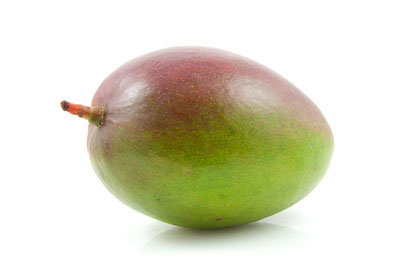 Mangoes
Clean Fifteen™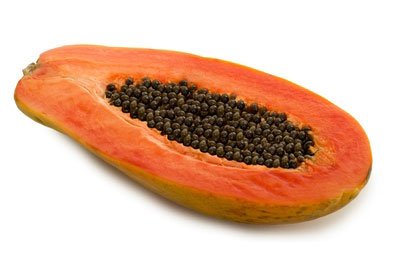 Papayas
Clean Fifteen™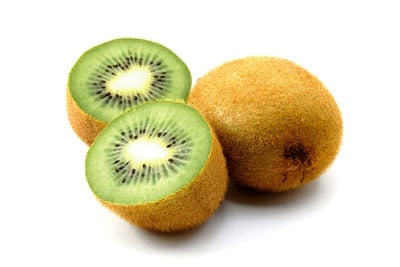 Kiwi
Clean Fifteen™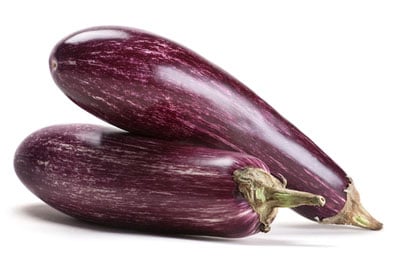 Eggplant
Clean Fifteen™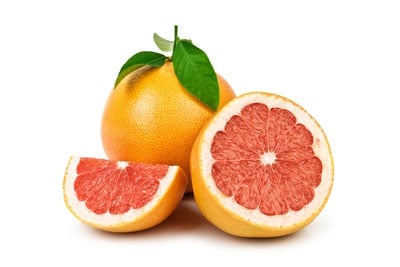 Grapefruit
Clean Fifteen™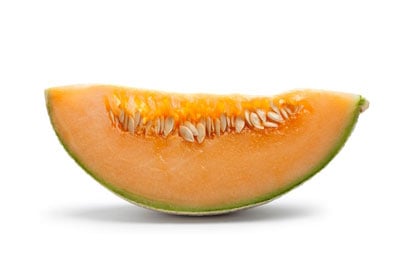 Cantaloupe
Clean Fifteen™
Cauliflower
Clean Fifteen™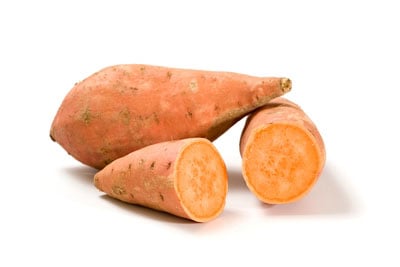 Sweet Potatoes
Clean Fifteen™