With all the media messages about the Coronavirus, I never posted any pictures of spring. Right next to the back entrance of our condo are some beautiful trees. I will take some photos and post them. Spring is always a positive time, because everything is coming back to life after the big sleep of winter. Let's hope that the warmer weather (which the virus supposedly does not like) brings relief of so many cases, while the trees and plants are "releafing."
One of the online newsletters I receive is Save Our Bones. This one below is reprinted with permission from the woman, Vivian Goldschmidt, MA, (below) who writes this. It's one of my favorite emails I get every few days:
Dear Ellen,
I first would like to send my heartfelt wish that wherever you are in the world, you and your loved ones are safe. Thankfully, my family and I are safe and sound. I've been isolating at home in Boca Raton, Florida, with my cat Lucy keeping me company. The Save Institute team is safe, healthy, and working remotely.
In the midst of all the anxiety, anguish, and financial loss, I wanted to share a meditation video from SaveTrainer with you. The Save Institute team has uploaded the video to SaveTrainer's YouTube channel so that everyone can practice this meditation during these stressful times. Join Ali as she guides you through this sweet and simple 15 minute meditation to discover inner peace: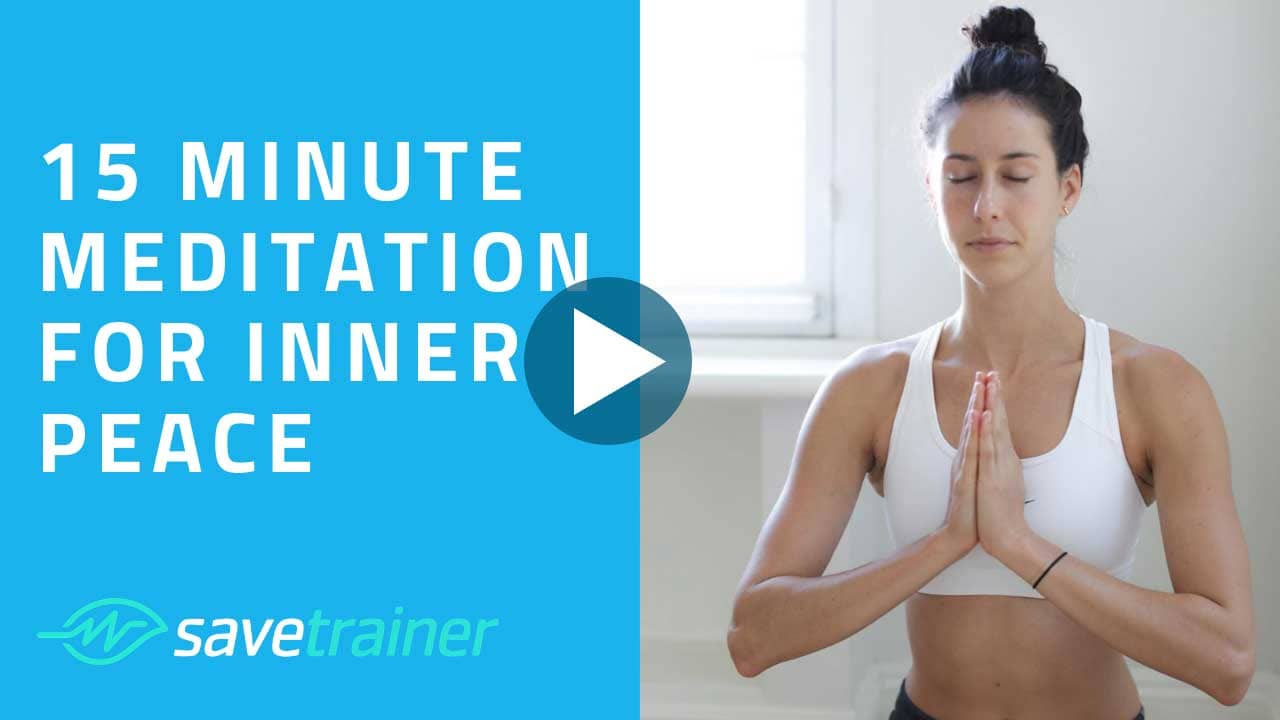 And as you may know, we've opened up SaveTrainer free of charge for 60 days so you can access many more stress-relief meditations like this one and bone-building video workout classes.
Start Your 60 Days Complimentary Access
I also would like to bring you some good news so that we can be reminded of the of the silver linings and humanity that are emerging from the crisis. To name a few:
Also, while it's crucial that we remain vigilant and cautiously optimistic, here's some more good news:
"Through darkness comes light, through fear comes love and through pain comes triumph."
Please stay safe and know that we're here for you during these difficult times. I'm more confident than ever that we will triumph.
With love,
Vivian
P.S. Here's a 15 minute guided mediation for inner peace from SaveTrainer. The Save Institute team uploaded it to YouTube, and it's my gift to you.